Rewrite this post
One out of every 34 children in the United States is diagnosed as being on the autism spectrum. With the prevalence rising, it's become critical that a better understanding of the condition be achieved. Dr. Barry Prizant is a Rhode Islander who's recognized as one of the world's leading authorities on autism and neurodiversity. 12 News' Adriana Rozas Rivera sat down with Prizant to redefine autism.
IN THIS 12 ON 12: Autism Redefined | 3 Key Things to Know | What is Autism? | Full Interview | About Dr. Prizant | Local Resources | Recent News
---
1. Redefined: A condition not a disorder
2. A 'Uniquely Human' lens: Guided by the autistic community
3. A new outlook: Language, prevalence and causes
---
---
---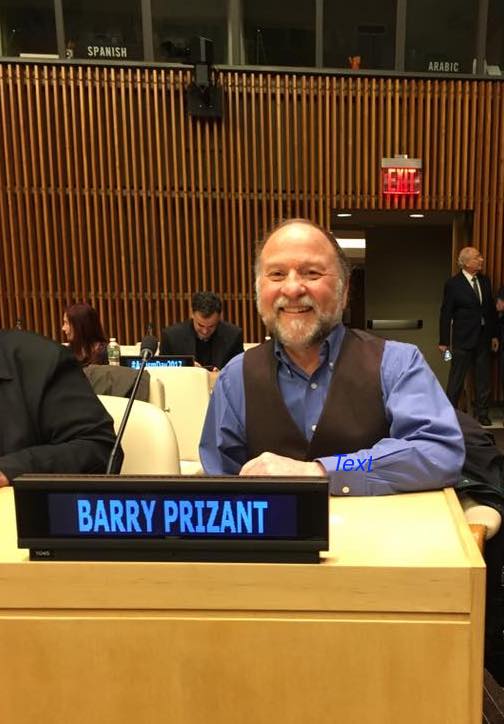 Barry M. Prizant, Ph.D., CCC-SLP, has more than 50 years of experience in the field of Autistic Spectrum Disorders (ASD) and related neurodevelopmental disabilities.
He is a speech-language pathologist and has been a tenured professor of communication disorders at Southern Illinois University and Emerson College. He also founded the Communication Disorders Department at Bradley Hospital.
Since 1998, Prizant has been the director of Childhood Communication Services (CCS) and has served as an adjunct professor in the Center for the Study of Human Development at Brown University.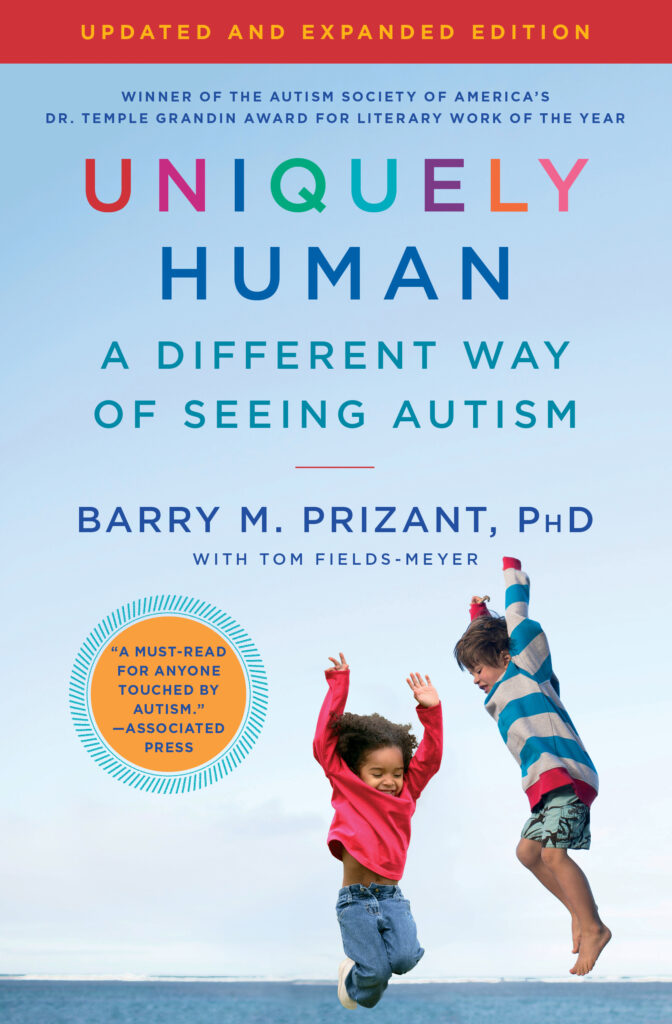 He has published more than 130 articles and chapters on autism, childhood communication disorders and child development, has given more than 900 seminars and workshops in all 50 states and 25 countries. Prizant has served on the Editorial Board of six scholarly journals and wrote a regular column for Autism Spectrum Quarterly for five years.
Additonally, Prizant has co-authored several books on the subject. His latest, written with Tom Fields-Meyer, is "Uniquely Human: A Different Way of Seeing Autism," was published in 2015 by Simon & Schuster.
---
Phone: 401-785-2666 | 9 a.m to 5 p.m., Monday through Friday. Walk-ins and appointments welcome.
---
1011 Veterans Memorial Parkway, East Providence, RI 02915 | 855-543-5465
---
---
All Autism Headlines on WPRI.com »
---
Credits
Reporter – Adriana Rozas Rivera
Photographers/Editors – Adriana Rozas Rivera, Michael Costanza
Executive Producers – Lee Dooley, Jen Quinn
Graphic Designer – Matthew Buteau
Special Thanks – Shaun Towne, Susan Tracy-Durant, Karen Rezendes
. Keep all images. Remove "and links" at the beginning